Planning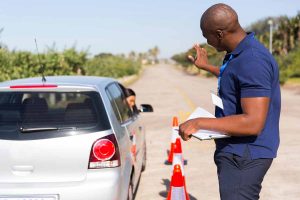 Colorado Event Traffic designs safe and efficient routes, in and out of your event, for all guest and their vehicles including the coordination of all necessary road/lane closures, traffic control, law enforcement, and permits. Colorado Event Traffic provides top-quality traffic control, traffic safety, parking planning and management services.
Our experience is based on providing traffic control, parking plans, and operations management for hundreds of major events. We work with nearby businesses, schools, and churches to help improve traffic flow for daily traffic or special events. Our services will provide an overall traffic safety plan which will not only account for getting guests safely to your event, but also considers parking and pedestrian flow issues for an overall quality guest arrival, and departure, experience.
Equipment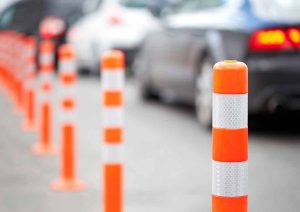 Colorado Event Traffic can provide MUTCD-approved traffic control devices to ensure a safe and efficient flow of vehicles and guests in and out of your event.
Having well-marked, professionally designed traffic control plans, with signage, cones, barricades, and personnel to safely execute the plans makes all the difference in the safe and efficient arrival of your guests. No event wants their guests stuck in traffic jams rather than enjoying the event. Colorado Event Traffic designs our plans using traffic control signage, devices, and actions to provide the safest, most efficient path in and out of your event. Frustration free event traffic is safe event traffic. Using predictable patterns and quality devices helps make that happen.
Staffing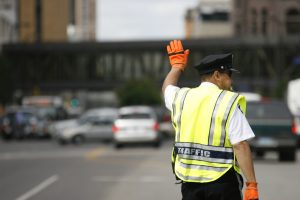 Colorado Event Traffic will procure parking, traffic control, and law enforcement professionals to assist in the safe and efficient execution of our Traffic Control Plan.
Properly trained volunteers and traffic control professionals make your event more guest-friendly and safer. We provide training for your volunteers and traffic control professionals to provide them with the necessary information to make decisions and adapt to what is best for the guests and your event.